Nanoq - An arctic Adventure
At the Arctic museum Nanoq, just outside of Jakobstad, you can familiarize yourself with the people,cultures, and traditions of the Arctic. You can hear the enthralling stories about famous expeditions to the North and South Pole. Here you can stroll among exotic buildings in beautiful surroundings, or dive into one of the many books in the library.
From 1.6 - 31.8 the museum is open daily from 11 am to 18 pm.

Other times by agreement
Tel: + 358-45-6401312
+358-50-5830222
E-mail: info@nanoq.fi

Entrance fee to the museum
Adults: 10,-
Students: 8,-
School-age youths: 5,-
Children under 7 years: free

Entrance and guiding
Adults: 15,-
Children: 5,-


Every building and artifact within the museum's bounds has its own story to tell, many of them linked with specific themes.
Our knowledgeable guides are happy to take you through the exhibits and recount exciting stories of Arctic adventures.

Please remember to book your guiding in advance!

Tel: + 358-45-6401312
+ 358-50-5830222
E-mail: info@nanoq.fi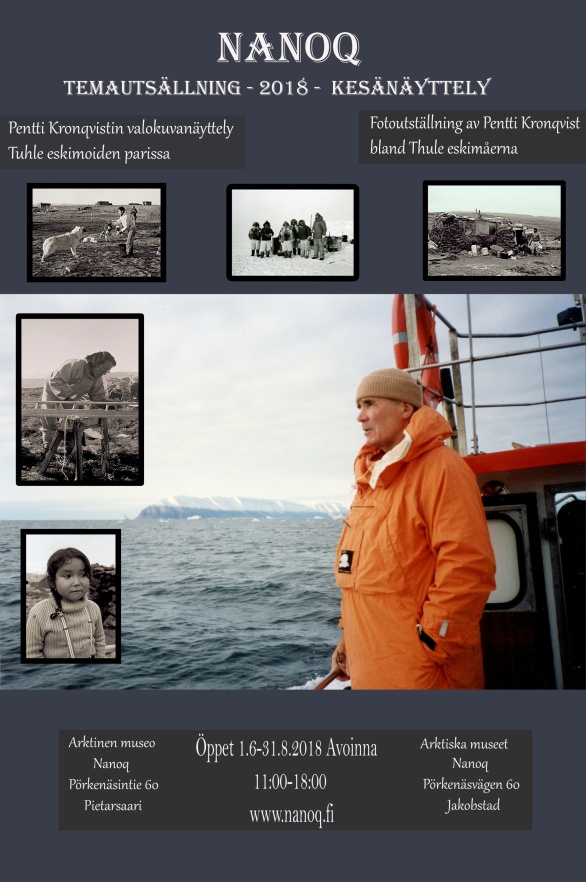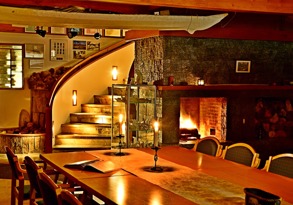 Are you or your business looking for a unique, near to nature, place for meetings or conference? At Nanoq, both large and small spaces are available for rent year-round.